Can we talk about this?
Hussie said in the first book that this entire sentence was foreshadowing. I couldn't help wondering how so. But it refers to the entire Alpha session. Oceans rise? There you go:
Cities fall? Here:
Hope survives? Well, fair enough: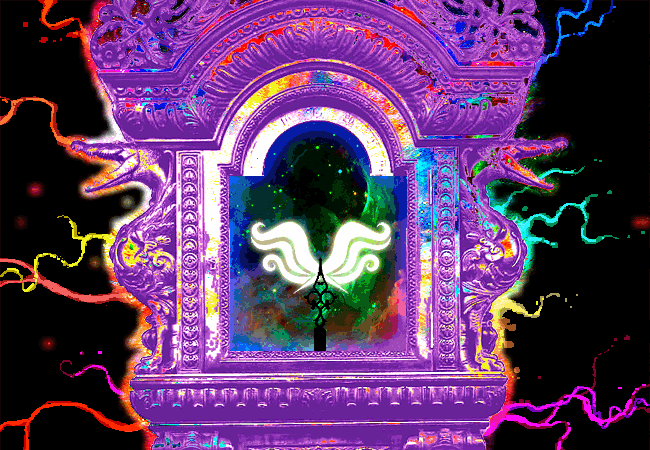 Moral of the story: Hussie is a foreshadowing master. He planned this FROM THE VERY BEGINNING. So don't even DARE say that he isn't an EXTREMELY talented writer.